Short and sweet: that's today's posting.  Below are the items that left my house this last week.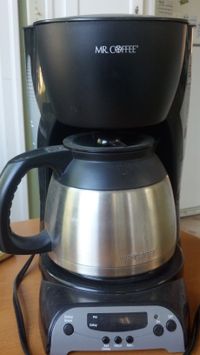 Day 15
This has been sitting in the basement ever since we got our Krups single-cup coffee maker. I'm guessing my husband is probably going to wince at seeing this go. It falls into a vast category of items that should have left our house years ago, mainly because of his recurring question that goes something like this: "But what if we need that for...."  The ending part of this sentence is usually an act or event that will happen once in a decade (and that's being optimistic).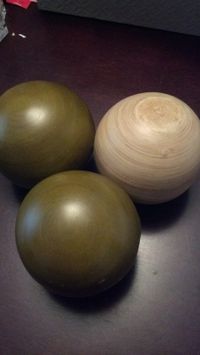 Day 16
I could never find just the right place to put these decorative balls. They have been sitting in a bowl, but I've never fully enjoyed their presence.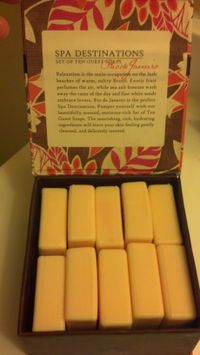 Day 17
These are mini-size soaps. A friend gave me these and suggested I put them in my guest bathroom. I did that, but they must give off the vibe that they are for looks and not to be used. If I must post a sign saying "Please use these," I've decided they are too fussy for my house.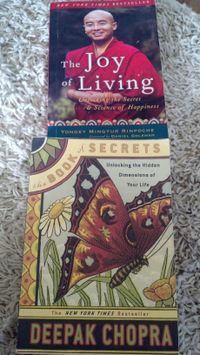 Day 18
I am a self-help nut. Most of what I read is non-fiction aimed at making me a better human being. I read both of these, but they're not ones I'll likely refer back to at a later date.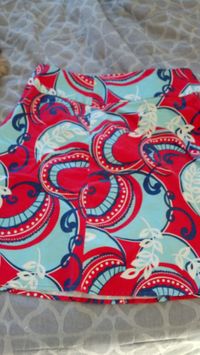 Day 19
I love A-line skirts and even the colors of this one. Still, there's something about how this fits that prevents me from wearing it. (Note: With the 4th of July coming up, I was half-way thinking I should keep it to wear that day, but I resisted.)